The S studio is known for its handcrafted ethnic wear in sarees, salwars and handbags. As they are celebrating their second anniversary this week, they have amazing discounts at their boutique and online store on all sarees in Kanchi pattus, tussars, cutwork sarees, cotton sarees salwar suits and beautiful handbags!

10% to 50% OFF from DEC 7th to DEC 14th on all merchandise at the boutique and in their online store www.thesstudioonline.com.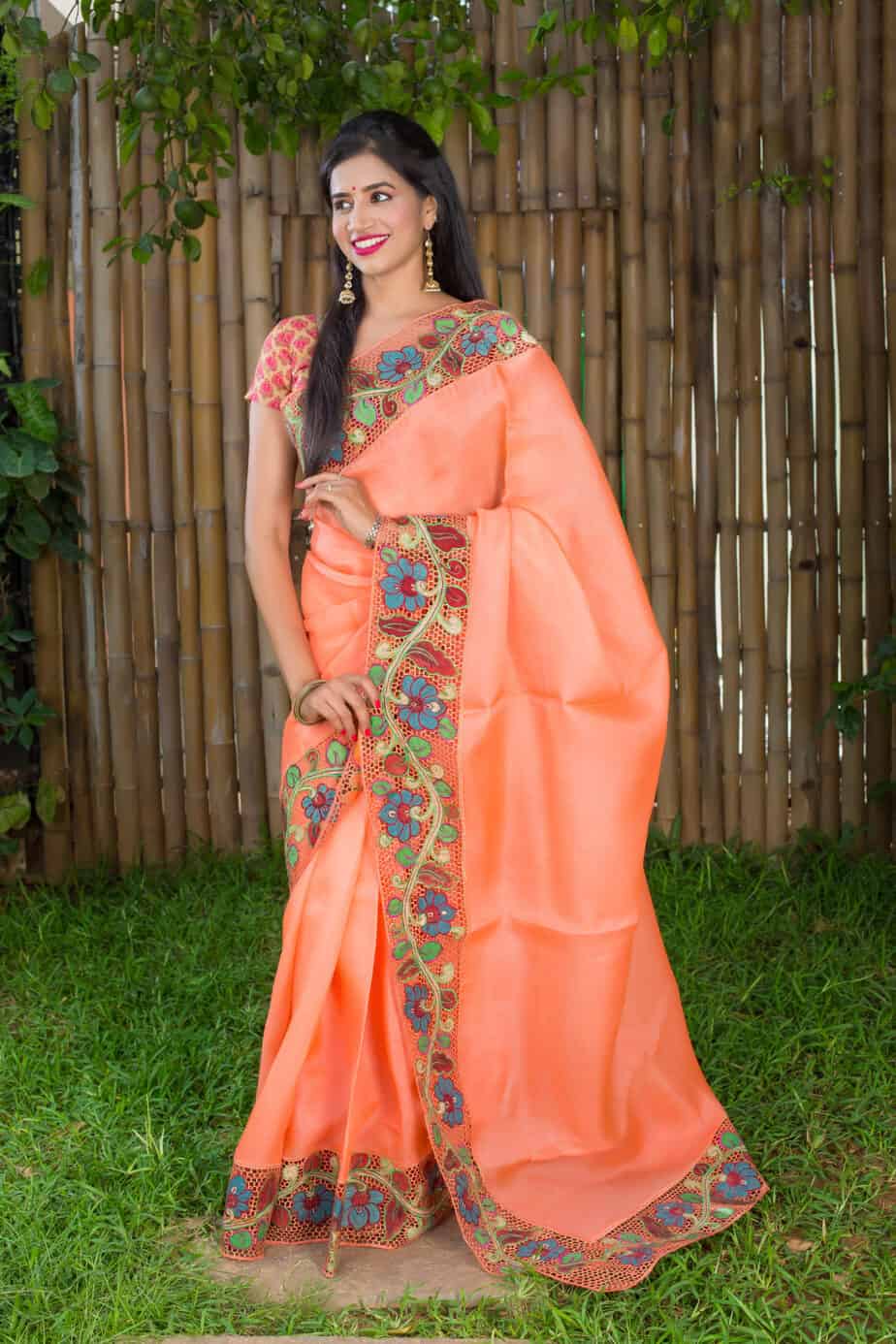 So what are you waiting for? Visit The S studio's GRAND ANNIVERSARY SALE and stock up for the upcoming Christmas, New year and Sankranti/Pongal.
Shop Online: www.thesstudioonline.com
Address: 10/12, 6th Cross Street, CIT Colony, Mylapore, Chennai – 600004
For inquiries: 044-48589944
WhatsApp No: +91 9840476171
E-mail: [email protected]
Facebook: https://www.facebook.com/theSstudioClothing
Instagram: https://www.instagram.com/thesstudioclothing