Rana Daggubati is right now the hotshot. He is the son of Suresh Daggubati, a film producer. Rana earned a lot of praises and appreciation for his role as Bhallala deva in Bahubali and is the hottest hunk of the Tollywood. He was seen expanding his realms, working in Bollywood too, in movies like Dum Maaro Dum. His movie, The Ghazi attack, was an amazing one which he completely nailed as a navy officer. His very recent one, Nene Raju Nene Manthri, a Telugu film alongside Kajal Aggarwal fetched him many positive reviews for his acting. Along with movies, he is also hosting a TV show called 'No.1 Yaari'.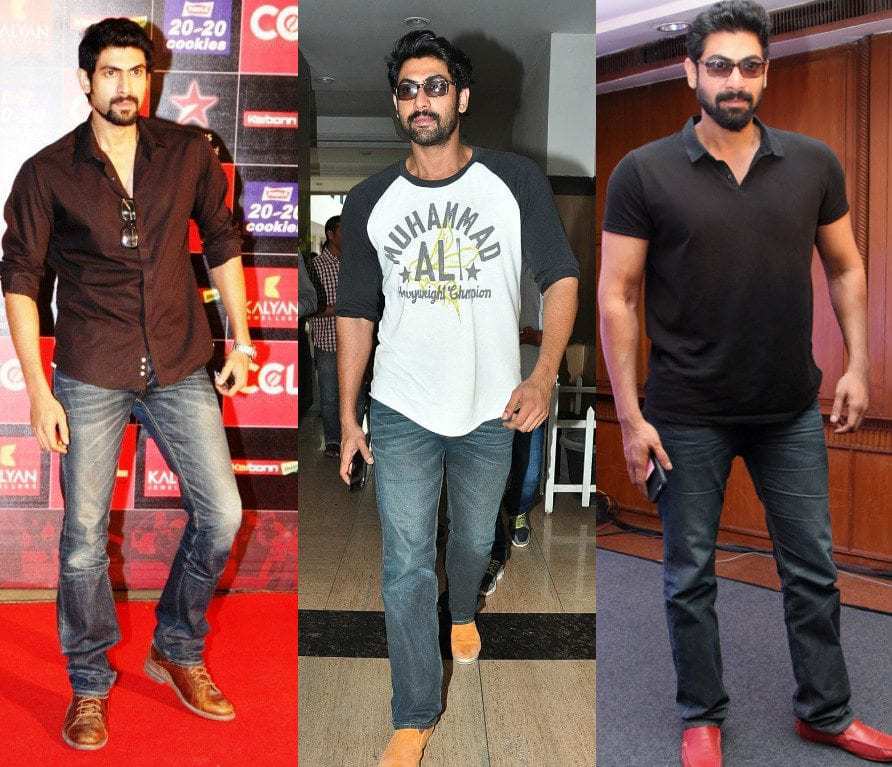 Rana has a very formal and classy sense of fashion and he's always seen on screen, off the screen and even on the red carpet dressed well. Now after seeing him in expensive and gentlemanly suits and attires all over, you'd think he likes clothes a lot.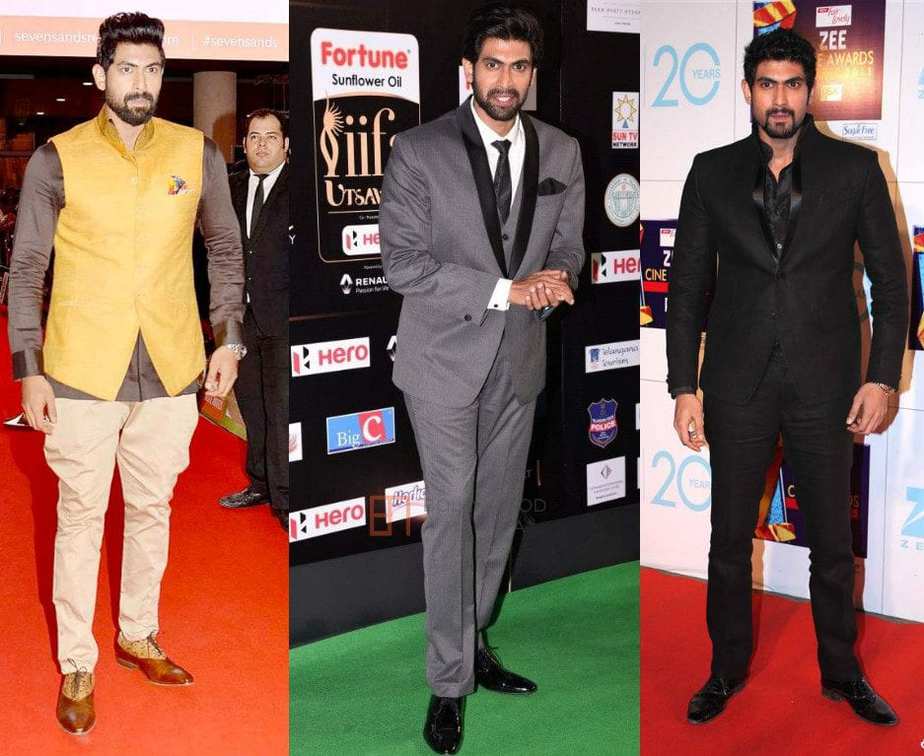 However, you're mistaken there. Rana Daggubati loves to collect shoes. His shoe size, unusually big, is not what you casually get in India. Therefore, he loves collecting all models of shoes he can get in foreign and he usually asks his friends to get some too! And wherever he goes for shopping, shoe section is where he goes before anything else.

He was seen explaining this in an interview with Zoom TV, laughing about it and why he has taken a liking for shoes.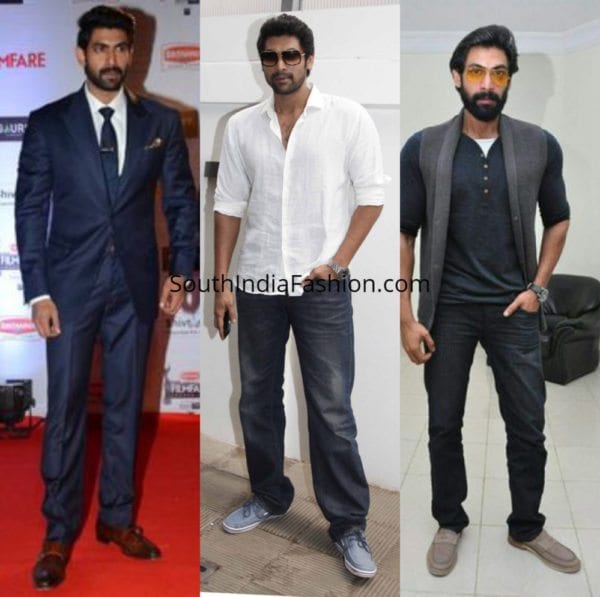 So, here are some of the pictures Rana has shown off his well put-together attire and of course, his shoes. Now you know, that Rana is obsessed with shoes and fills his wardrobe with them instead of clothes.