We all love to indulge in shopping and painstakingly choose the best in everything we buy. Only a girl knows how much effort it takes to choose the best outfit and match it with the right shoes, accessories, bags.etc. And not all the time we get all we want in just one go. It involves a lot of running around and hunting for the best till the last minute.  But, in today's world why worry when everything can happen in just a click of a button from wherever you are. A world full of clothes, shoes, bags and everything divine is what every girl dreams of and Craftsvilla.com is one such world. Craftsvilla is the largest online ethnic store with endless varieties which will leave you spoiled for choices. This one stop online site has everything at pocket friendly prices which won't pinch your pocket a wee bit. They feature a wide range of Indian ethnic products like sarees, salwars, anarkalis, jewellery, shoes, bags, natural beauty products, and lots more.
We know you cannot wait to go there and start shopping already but wait until you read this post because there's a lot more that we want to share with you 🙂
 Sarees
Sarees are every woman's best friends and most of the Indian ladies can never have too many sarees. Craftsvilla showcases a huge range of sarees for every occasion and in all varieties. From designer sarees, cotton sarees, chiffons, banaras, wedding sarees, kanchipuram sarees to even bollywood saree replicas, name it and they have it all.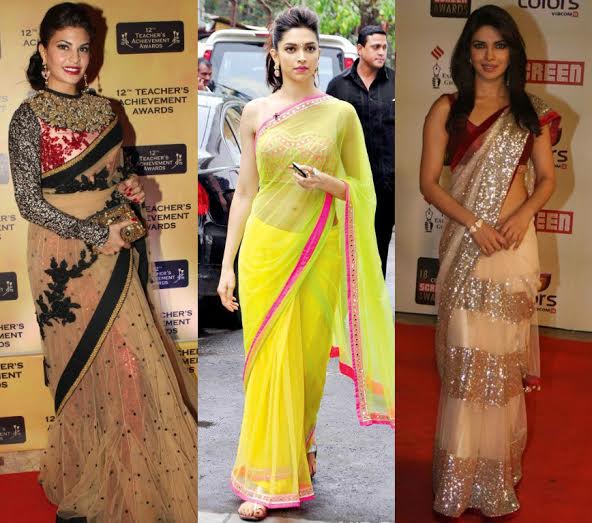 To get the celebrity look you don't have to burn a hole in your pocket. All you need to do is search for your favorite celebrity with their name and you instantly get to choose your favorite product from their different ethnic looks at unbelievable prices. CLICK HERE to avail exciting offers on sarees!!
Lehengas 
Be it a wedding, festivity or just about any occasion, Craftsvilla features a variety of ready-made and even semi stitched lehengas which you can easily get it tailored to your size. CLICK HERE for more varieties!!
Salwars and Anarkalis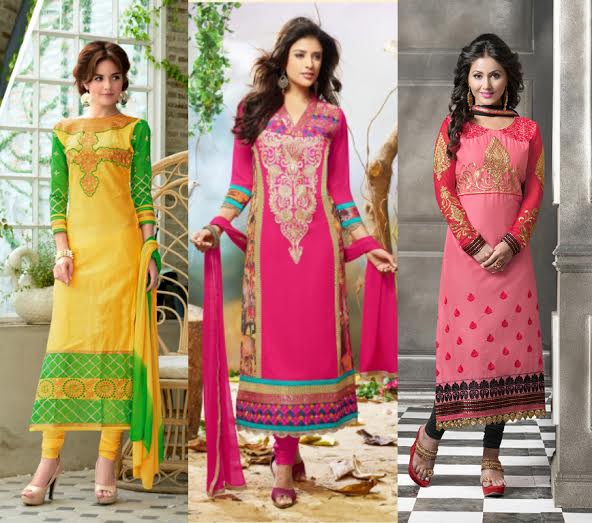 Craftsvilla offers unlimited choice in latest salwars and anarkalis suitable for all ages and for every occasion.  They showcase latest designs in traditional, contemporary, Indo western and every style that you simply cannot afford to miss.  CLICK HERE to view their salwar collection with best offers!!
Jewellery
Craftsvilla helps you to match your outfits with gorgeous accessories in all varieties and at affordable prices. You can find everything from bangles, necklaces, anklets, rings, bridal jewelry and lots more.
Footwear
Complete your outfits with chic footwear of every kind. Be it any outfit you choose, you are sure to find a pair of footwear suitable to your outfit and many more. To name a few you can find lots of kolhapuris, juttis, heels, stilettos and so much more. With Craftsvilla you simply cannot resist shopping as it makes everything so much easier and better especially with worldwide shipping options and easy returns.
And it just doesn't end there! Craftsvilla is a platform that gives thousands of artisans and designers from across India an access to the global online shopping community. There by helping even the smallest artisan to make a sustainable livelihood. Craftsvilla indeed proves to be a boon for both buyers and sellers.
So feel free to shop your heart out at Craftsvilla 🙂