What is the best way to dress up for interview?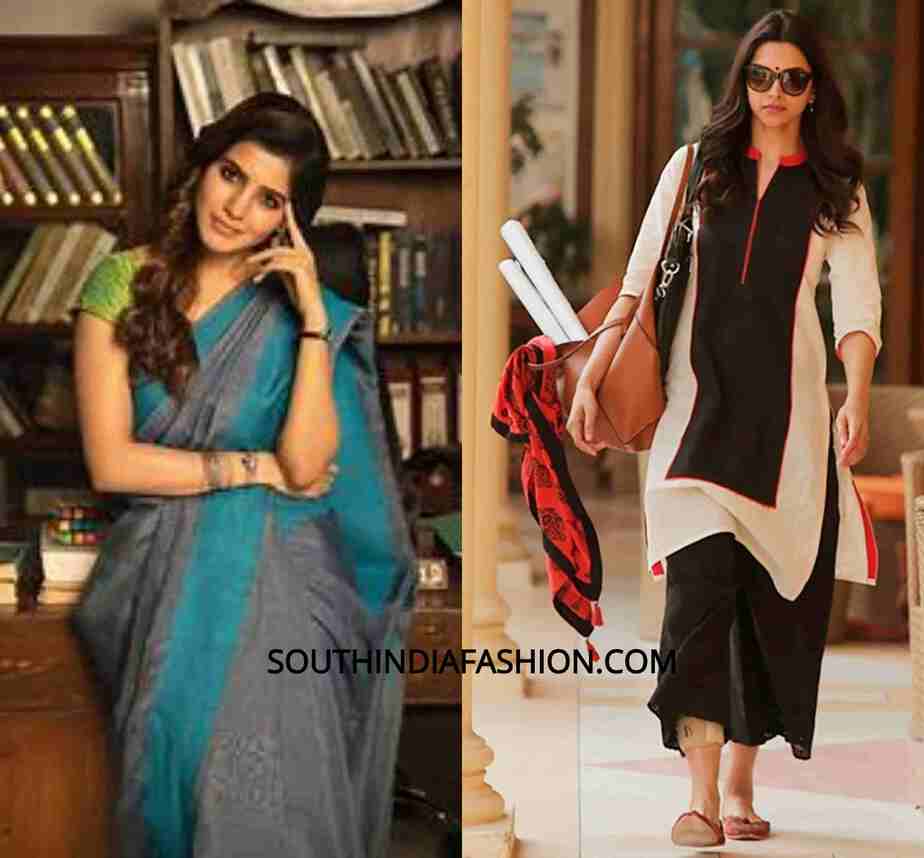 When deciding the interview outfit, most females get confused between western and ethnic choices. The confusion of deciding the best Indian formal wear for female, there are certain things to carefully mind. In this article, you can find quick tips on how to dress for interview that can help you to get off on the right foot!
Enjoy the read and style complete interview look that makes you feel confident with a 'Go-Getter' attitude. This interview dressing tips for female is suitable for all age groups and body types!
Why Is It Necessary To Dress Up For Interview In Well Coordinated Way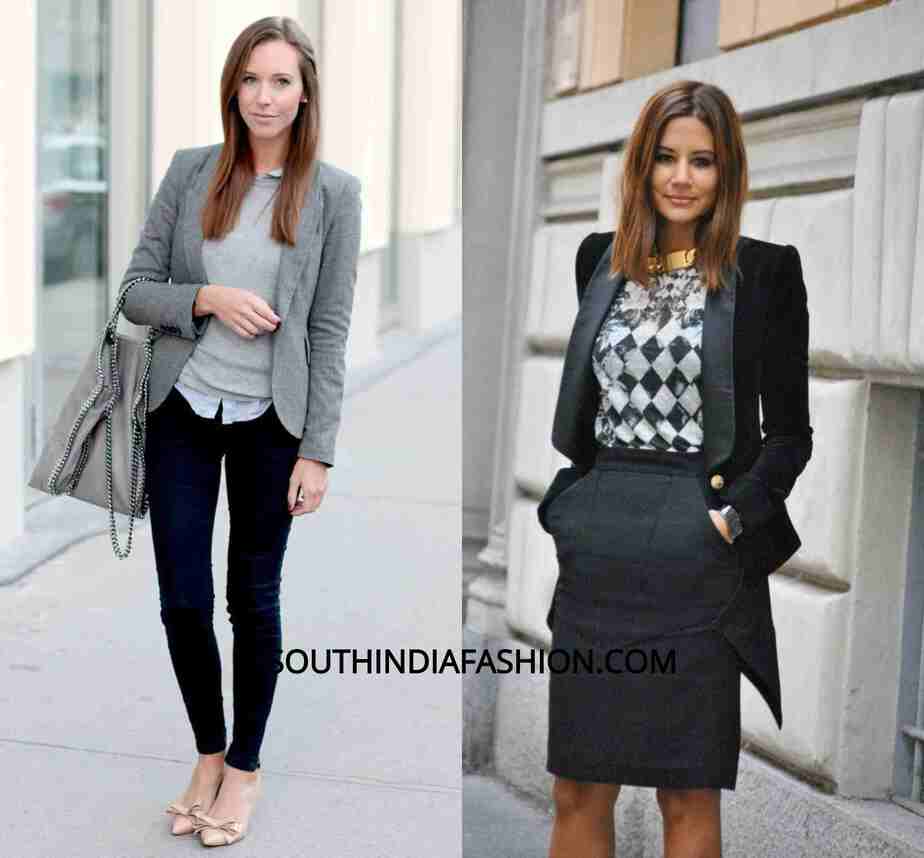 Firstly, how important is to follow dress code for interview? Dressing speaks your style, attitude and seriousness to impress the interviewer. So, preparing well for interview also includes interview dressing to make you feel confident. And, following dress code for interview is equally important to rehearsing your answers or creating an impressive resume. Power of dressing to impress the interview panel according to the industry you are looking to for job is one thing that is hard to ignore!
How To Dress Up For Interview – Indian formal wear female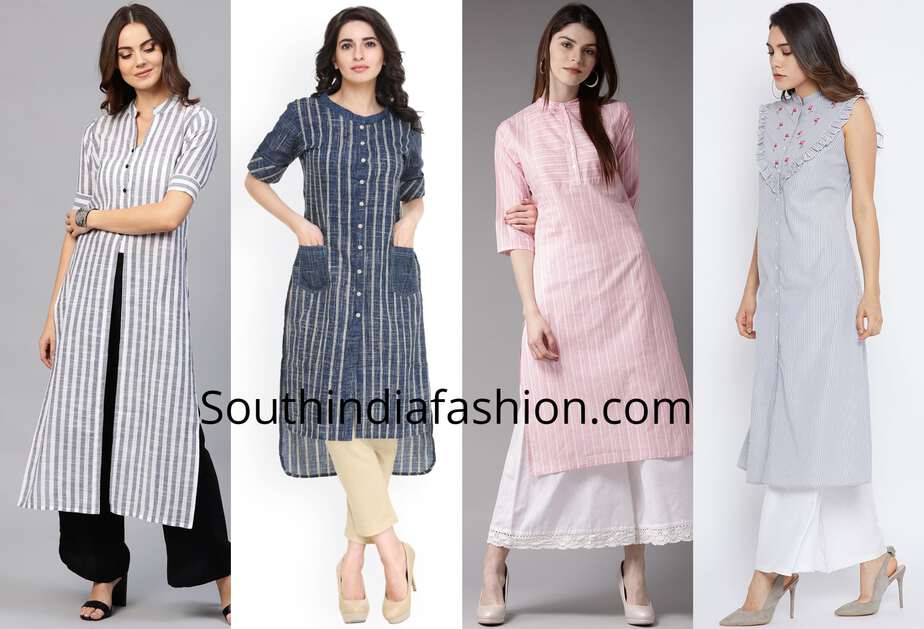 To get you started positively, at the interview, you may select interview dress depending on the industry trend and standards. More upon it, this is the way you can impress and convey your interest in seeking the job.
Selection of women job interview dresses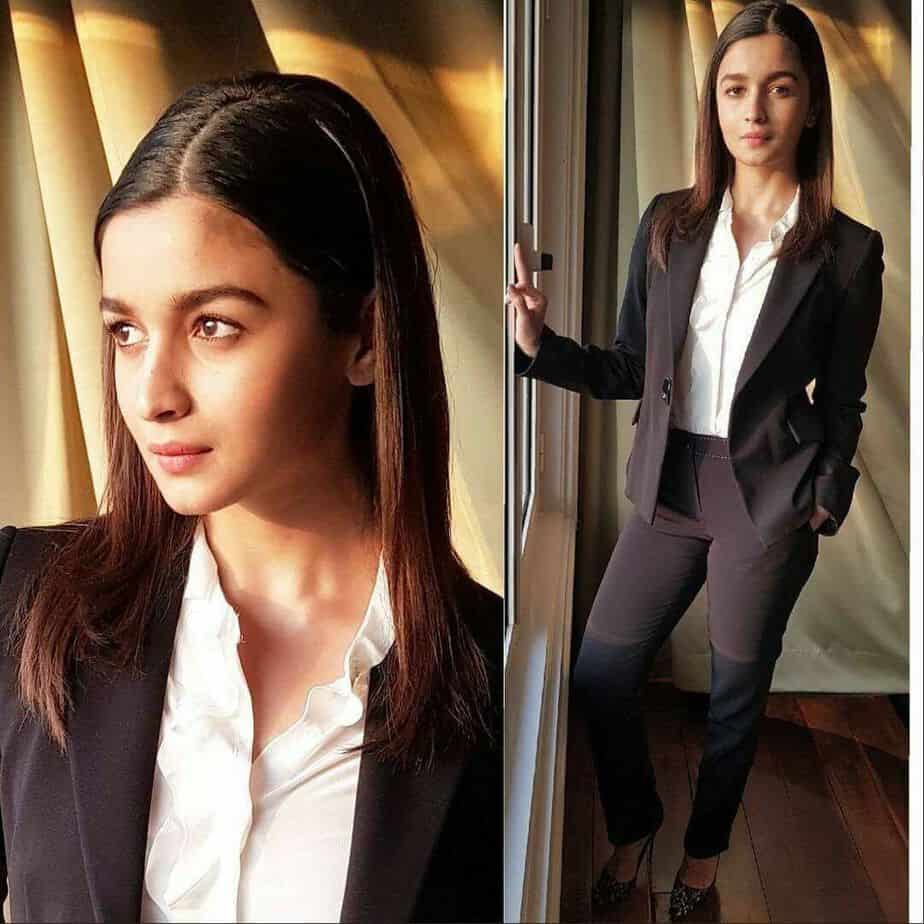 Choose interview outfit that speaks silently for your personality and professional attitude.
Three ground rules to keep in mind – you should look neat, stylish and dignified in interview outfit. So, make sure to wear well-ironed garments with a dash of make-up along with mild pleasing fragrance.
Before choosing Indian interview dress make sure to do a little research on the company's work culture. You can have an idea about the type of professional outfits that are acceptable in the company by going through social pages of the company.
In Indian workplace scenario, females can choose both ethnic and western professional outfits. The choice of clothing must reflect your professional attitude while not compromising style quotient.
Cracking the nutshell – Formal dressing For Interview – Indian Woman Ethnic Style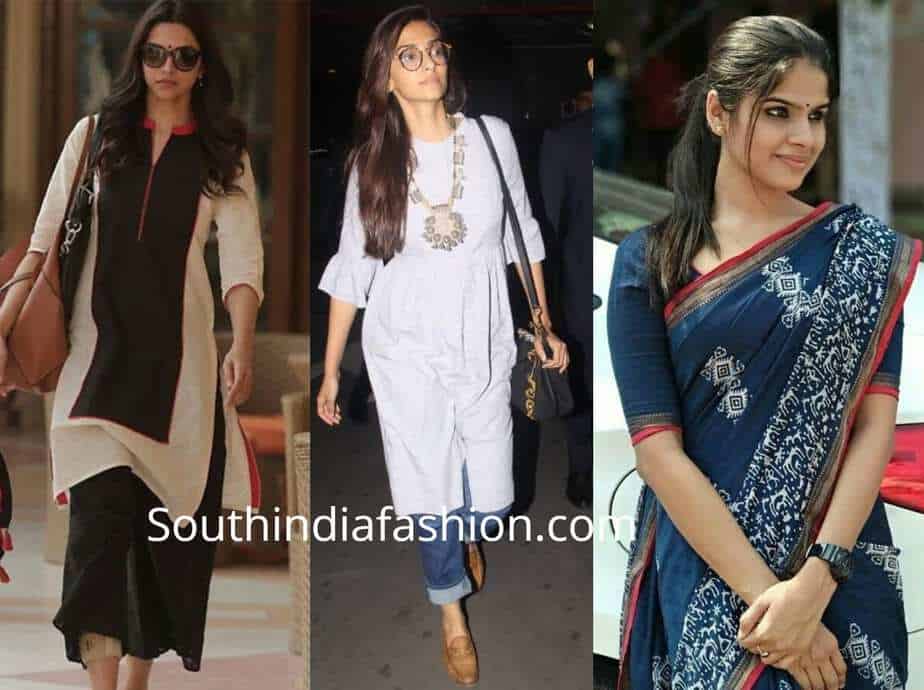 Finding the fine line between formal dressing, semi casual dressing and playing too under-dressed card is a tricky track. Formal dressing for interview female in Indian ethnic style may include polished look with simple Khadi jacket over kurtas or cotton kurtas with palazzo pants or cotton saree with simple and elegant blouse design like Chinese collar neck blouse, boat neck blouse, collar neck blouse etc.
Complete the look with simple office wear jewellery paired with flats or bellies and nicely combed pony tail or bun.
Woman Western Wears For Formal Dress Up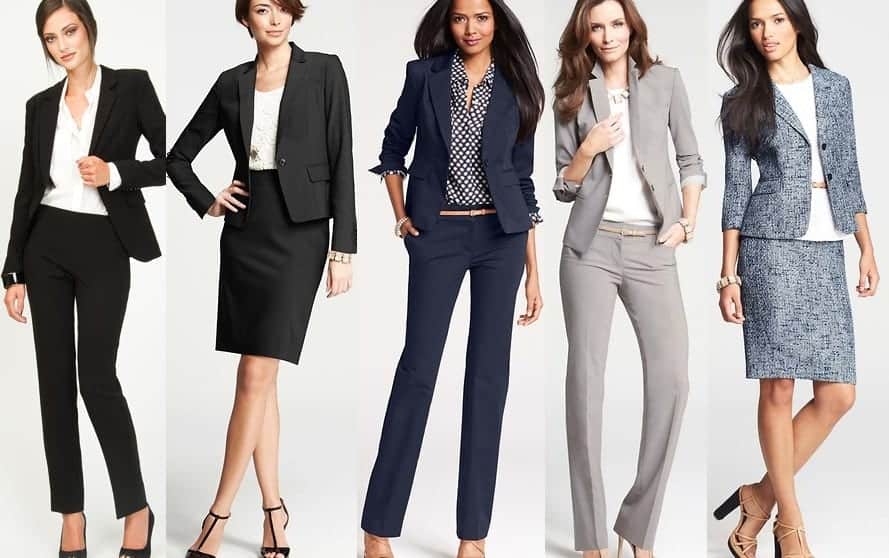 If you are comfortable to carry western outfits for formal dress up than you can choose formal skirts and pants and team them with button down shirts, formal tops and blazers. Actually, the answer for 'What to wear for a job interview' is completely circumstantial and largely depends on post and industry you are interviewing for.
Your formal dressing for interview must communicate your interest in the job and company while creating your positive attitude and style.
Final Words
You must craft interview dressing carefully and for that you must find the middle way between dressing up boringly and looking over dressed up. At the end of the day, key focus is your talent and not just how to dress up for interview!