What type of office wear jewellery will be suitable and fashionable?
Who doesn't have desire to dress up in a trendy and fashionable way? Yes, we all urge to look fashionable but, matching such style at a workplace is a challenging task. And, when it comes to selecting office wear jewellery, the task become more complex. Flashy jewelry and noisy bangles can instantly prove distracting rather than making a trendy style. Hence, to match the office outfits, you must consider decent jewelry that obviously has no noise and no flashing features.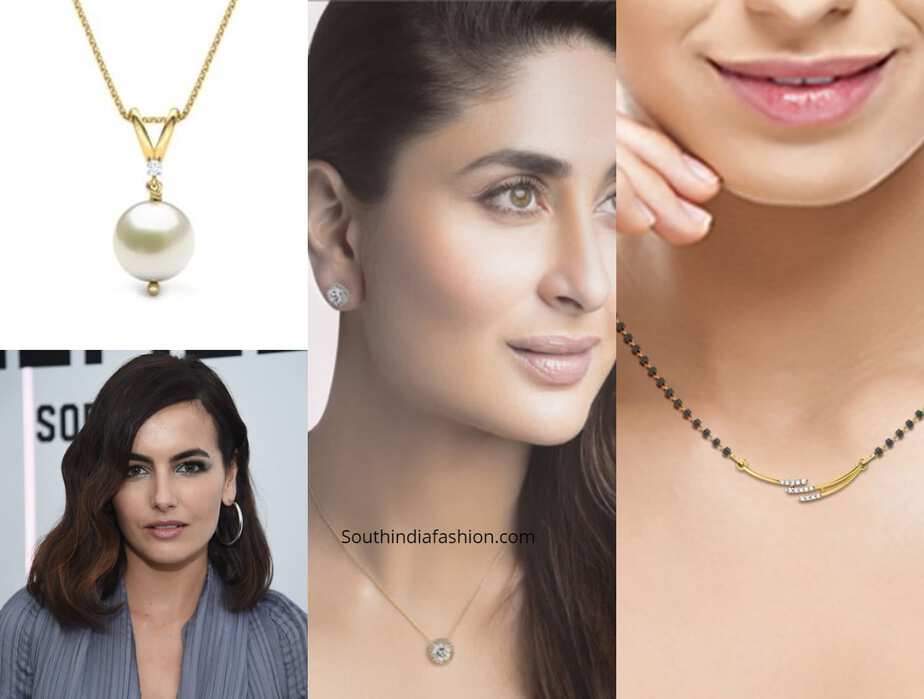 For this reason, mostly women prefer to not experiment with office wear jewellery and stick with statement wrist watch as regular choice. However, you don't have to sacrifice fashion and style in the name of maintaining the office decorum. Here are the must read tips to shine with office wear jewellery.
The Classic Way Of Styling – Evergreen Office Wear Jewellery