Shobitam has recently emerged as a popular name in the ethnic Indian fashion space- people are increasingly turning to Shobitam to provide reasonably priced products made from the highest quality fabrics.
While Shobitam offers an extensive saree collection, headlined by Kanjivaram and Banarasi, sarees along with linens and various cotton options, it is becoming a popular option to source and gift custom blouses and jewelry too!
They stand true to their mission of helping their patrons "Look Good, Feel Good and Do Good" by working closely with artisans and craftsmen, providing one-of-a-kind custom designs and giving back to the community! All Shobitam silk products are Silk Mark Certified. Moreover, Shobitam has charted new territory in an otherwise orthodox space, by offering cruelty-free vegan silk sarees!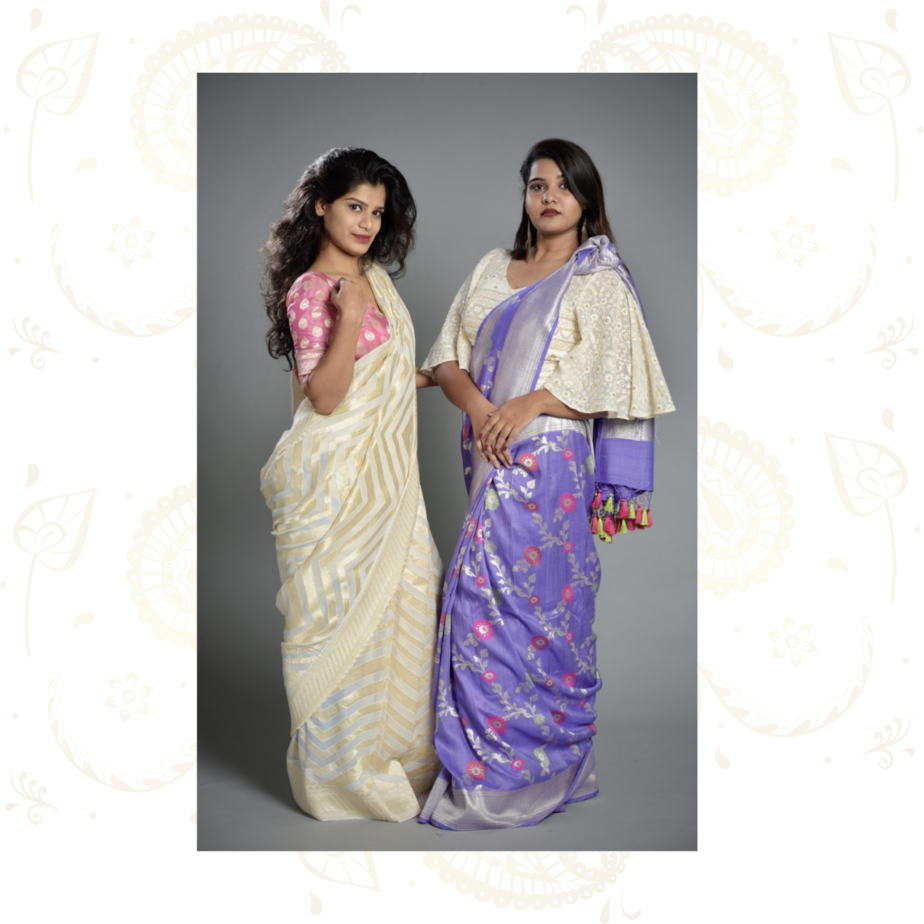 Customers from 30+ countries trust Shobitam to provide the best products for themselves and their loved ones. 1800+ reviews reinforce their history of exceeding customer expectations, helping you access unfiltered opinions and make an informed decision.
With yet another busy festive season upon us, explore the new Shobitam India Collection for swift deliveries for yourself and your loved ones within India! If you are looking to treat yourself to a saree, or for a thoughtful gift for those you love, Shobitam is the perfect choice!