It is a popular belief that one can only find love once in a lifetime. Some people, however, are lucky enough to find it twice. Popular Telugu singer Sunitha Upadrasta who is 42 years old seems to have been struck by the cupid again.
The talented vocalist announced her engagement and second wedding with Ram Veerapaneni through her social media pages.
Scroll down to go through the pictures of the intimate engagement ceremony that took place earlier this day.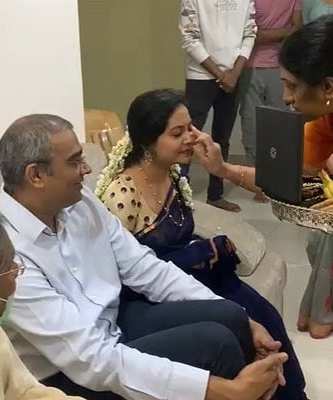 As per reports, Ram is the owner of digital media house Mango. Describing the new joy that is about to embrace her she wrote, "Like every mother, I dream of settling my children down well. At the same time, I am blessed with wonderful and thoughtful children and parents who always want to see me well settled in life…. the moment has finally come… Ram has entered my life as a caring friend and a wonderful partner.. we both are delighted to enter into wedlock very soon."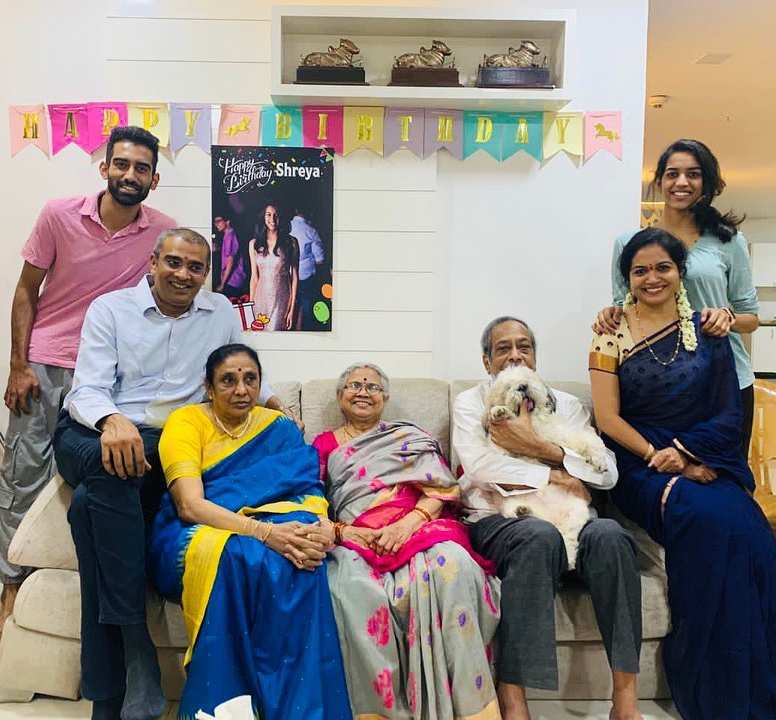 Sunitha was earlier married to Kiran Kumar Goparaja at the age of 19 and has 2 children- Shreya and Aakash from the wedlock.