Many of us get tempted as we scroll through our favorite beauty blogger's profile. And with every video they upload, there is a new product that tempts us even more. But, are all the makeup products that someone recommends worth splurging on? No matter the price tag, some makeup products might seem good on others but might not suit your skin tone or type. We have some of our best picks that we are sure it would solve its purpose and is sure would be worth splurging on!
Check out some of these must-have makeup products:
Primer
Primer works as a blank canvas for our makeup and makes your face look flawless. It hydrates as well as gives your skin a smooth texture for your makeup base.
Our Top Products –
Concealer
Concealers are correctors for our skin as they help us camouflage spots or blemishes. And it corrects dark circles, pigmentation, acne scars and also brightens uneven skin tone.
Our Top Products –
Foundation
Foundation just as the name suggests is the base of the makeup. And makeup is simply incomplete without it and gives your skin a polished and finished look.
Our Top Products –
Powder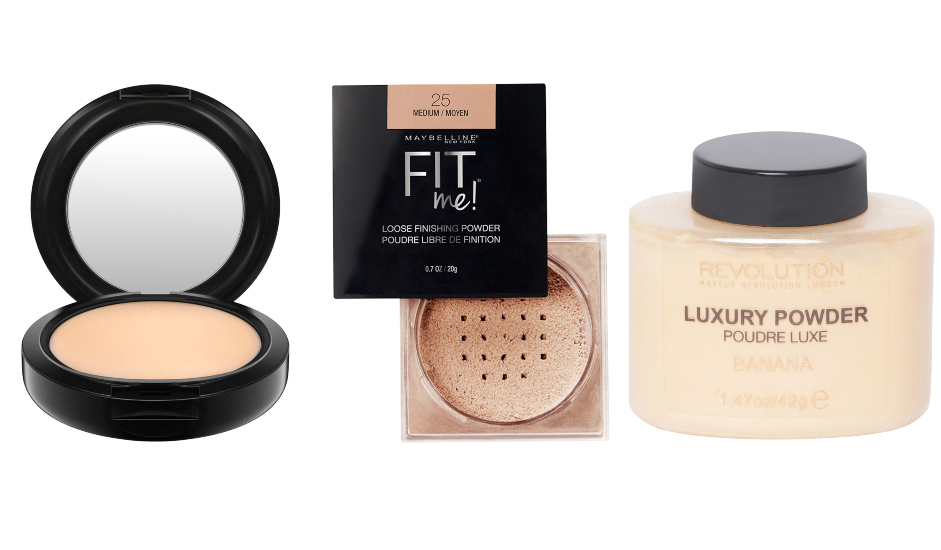 It is a myth that powder can try out your skin or make your face look flaky. Instead, a powder helps you in setting your foundation and concealer without smudging. This product reduces makeup creases and lines and helps you get a flawless finished look.
Our Top Products –
Eyeshadow Palette
Which makeup look is complete without a nice eyeshadow palette? A good eyeshadow palette is a basic must-have makeup product! And it should have the right balance of nudes, browns, peaches, and golds.
Our Top Products –
Kajal And Liner
Kajal and liners are a basic necessity when it comes to makeup. But owning the best ones that last long and are smudge-proof is essential. The kajal-rimmed eyes are surely alluring!
Our Top Products –
Mascara
Having a perfectly prepped eyelashes enhances the beauty of the kajal-rimmed eyes. And mascara is the way to get those amazing, voluminous and thick eyelashes – magically!
Our Top Products –
Setting Spray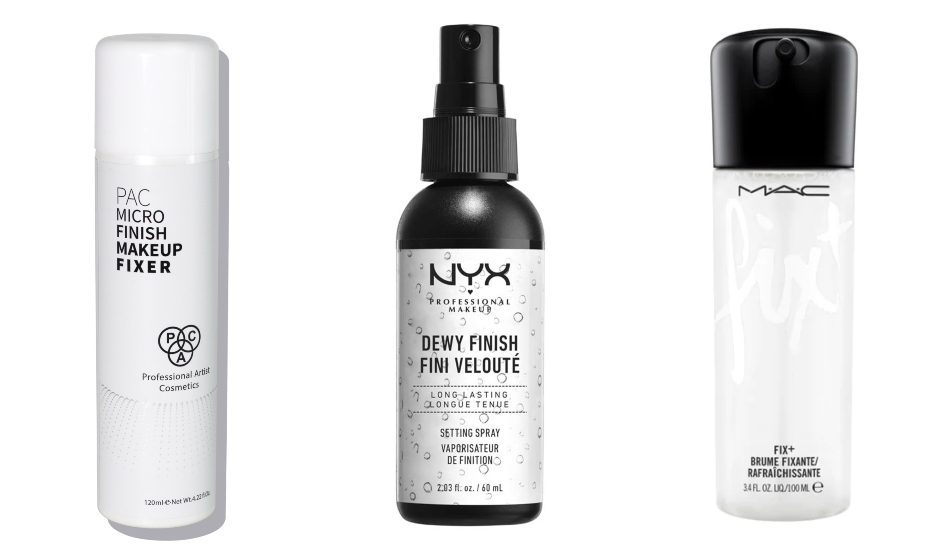 Setting sprays are as important as your foundation or primer! A good setting spray keeps your makeup intact for long hours without letting it blotch or smudge.
Our Top Products –
Apart from these above-mentioned makeup products, the other utmost product is lipstick. But as everyone has a different skin tone and prefer different types of lipstick, it is completely upon yourself to pick the best one for you.