Contemporary jewellery is the jewellery that is created in the present time versus jewellery that is considered antique or traditional. Specifically, they have a modern approach in terms of design and can be paired with Indo-western or western outfits to give a distinctive and sophisticated look. Here, we have listed out contemporary jewellery designers whose stunning pieces are must-haves in your wardrobe!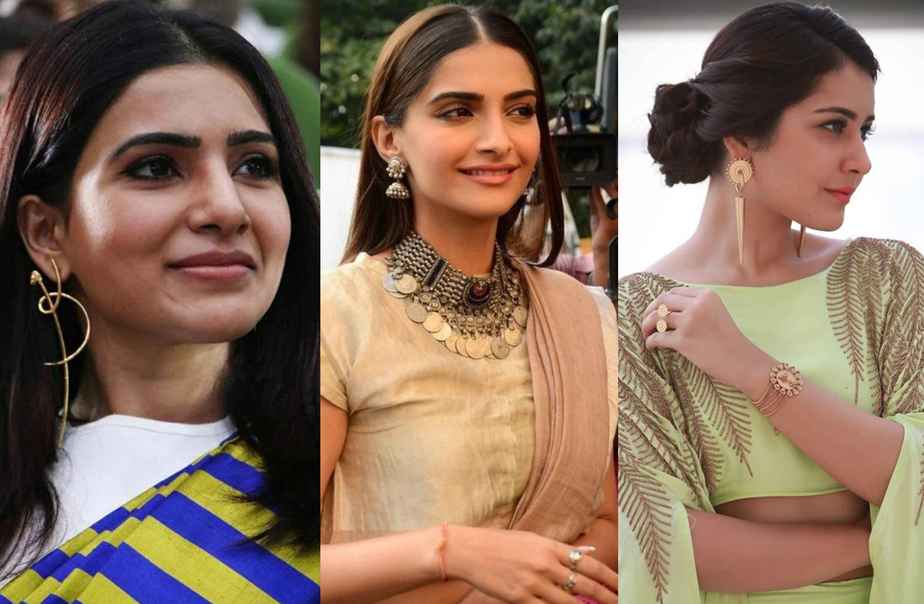 Misho Designs
Misho designs, founded by Suhani Parekh, is handcrafted as modern architecture for the body. International stars including like Kim Kardashian West and Kendall Jenner also have been clients for this jewellery label. Known for their modern hoops and unique earrings, Indian celebrities like Deepika Padukone and Samantha Akkineni are loyal customers of this contemporary jewellery brand.
 

Suhani Pittie's Contemporary Jewellery
Known as "one of the 10 most innovative and ingenious jewellery designers in the world", Suhani Pittie is known for creating unapologetically individualistic jewellery. She creates stunning pieces of jewellery using a variety of material like gold, silver, copper and Swarovski crystals. Celebrities like Sonam Kapoor, Shilpa Shetty Kundra and many others have previously been styled in Suhani Pittie's Jewellery.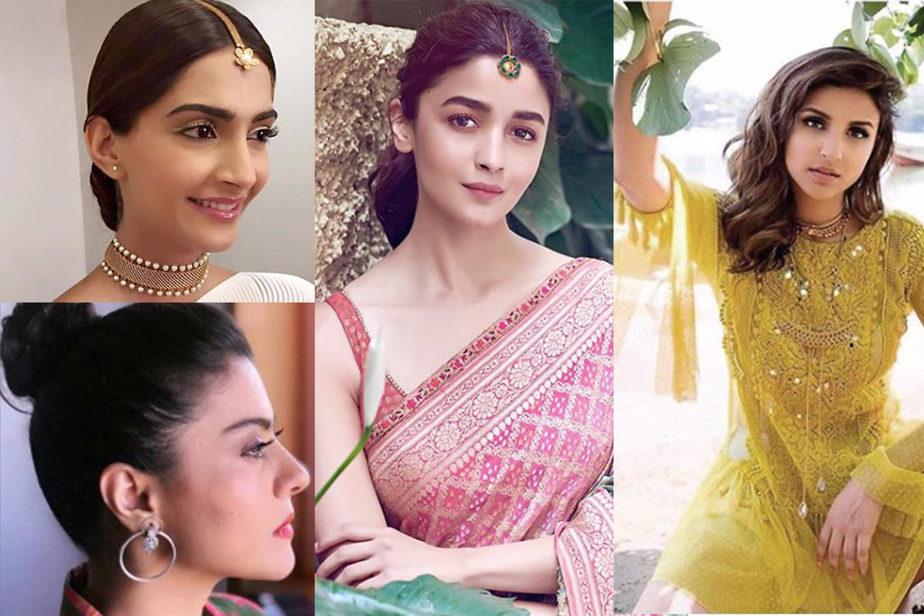 Out-House jewellery
Based in Mumbai and Delhi, Outhouse jewellery, is known for its quality and luxurious contemporary jewellery. Founded in 2012, the designers of the brand take inspiration from travel. Outhouse's inspiration lies in a classic combination of shapes and symbols of Indian and International cultures, moods and fashion. They experiment with materials like Swarovski, semi precious stones, leather and metals, creating beautiful works of wearable art. Sienna Miller, Ashley Louis James, Tyra Banks, Deepika Padukone are few of the celebrities that have been seen wearing this brand.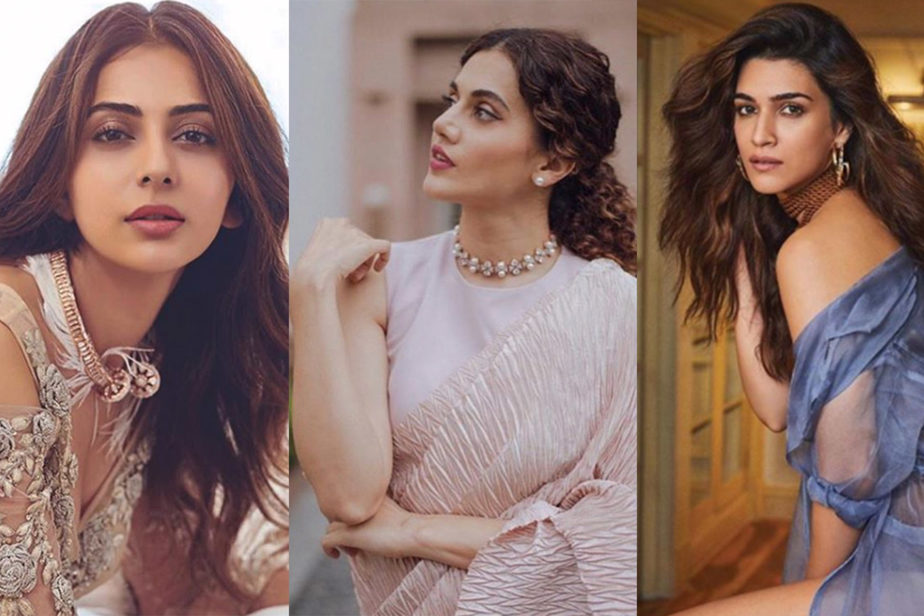 Tribe by Amrapali
Tribe is a line extension of Amrapali jewels, founded in 1978. It is known for its silver and fashion jewellery made in traditional, tribal and also contemporary styles. Celebrities like Samantha Akkineni, Kangana Ranaut and Deepika Padukone love combining jewellery from this label with their contemporary fashion outfits.