Ethnic wear can never go out of style! We wear them for festivals, weddings and even as our office wear. Ethnic wear has only evolved over the years from trendy to basics. While some prefer tailored ethnic wear, trying out ready-made would also be great! There are some brands that are famous for their comfort, affordability, and style. Some are downright ethnic while others are ethnic with a hint of modern edginess. But so many brands with such beautiful clothes, how can we pick the best ones?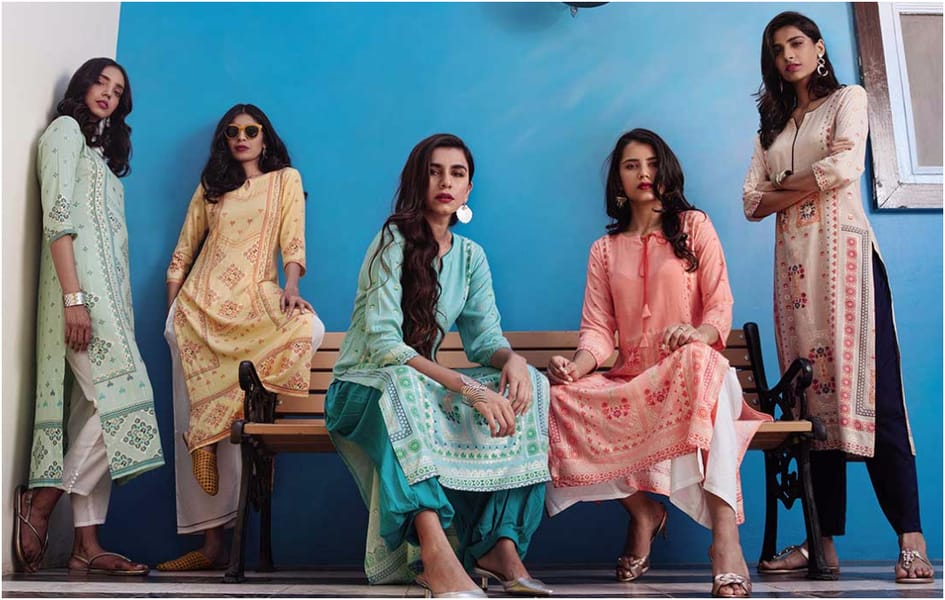 So, here are the ethnic wear brands we picked just for you. And to save your time, we bring you the ethnic brands that you can now order online!
Check out these 6 finest ethnic wear brands meant for your desi indulgences –
BIBA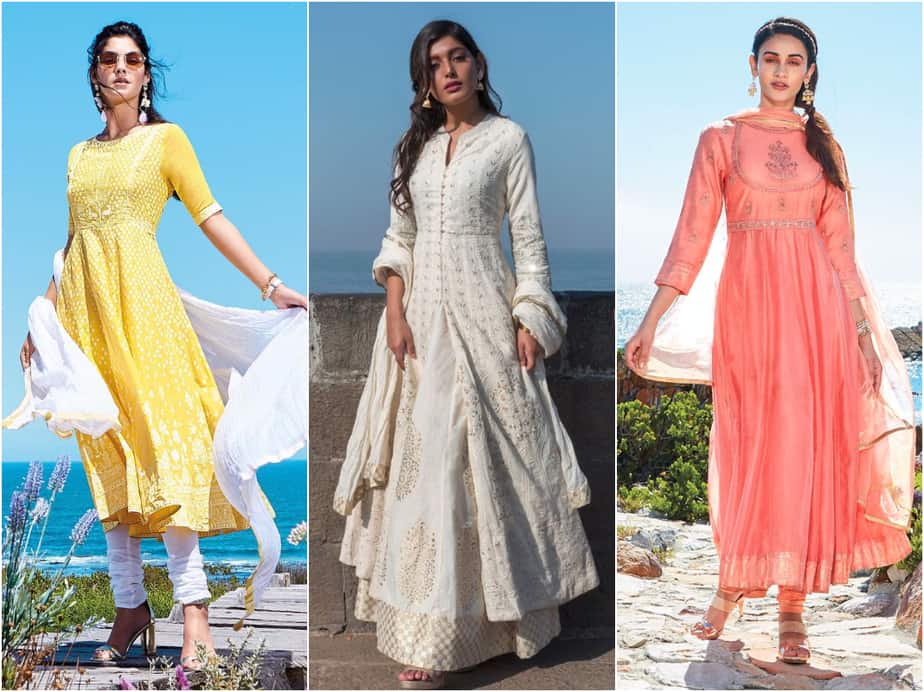 We doubt if there is any ethnic wear lover who doesn't own a BIBA outfit! BIBA has a variety of kurtas, kurta with trendy palazzos to salwar kameez. They have outfits in bright hues, unique cuts, and patterns. From everything trendy to ethnic or festive to officewear – they have it all! (BUY HERE)
Westside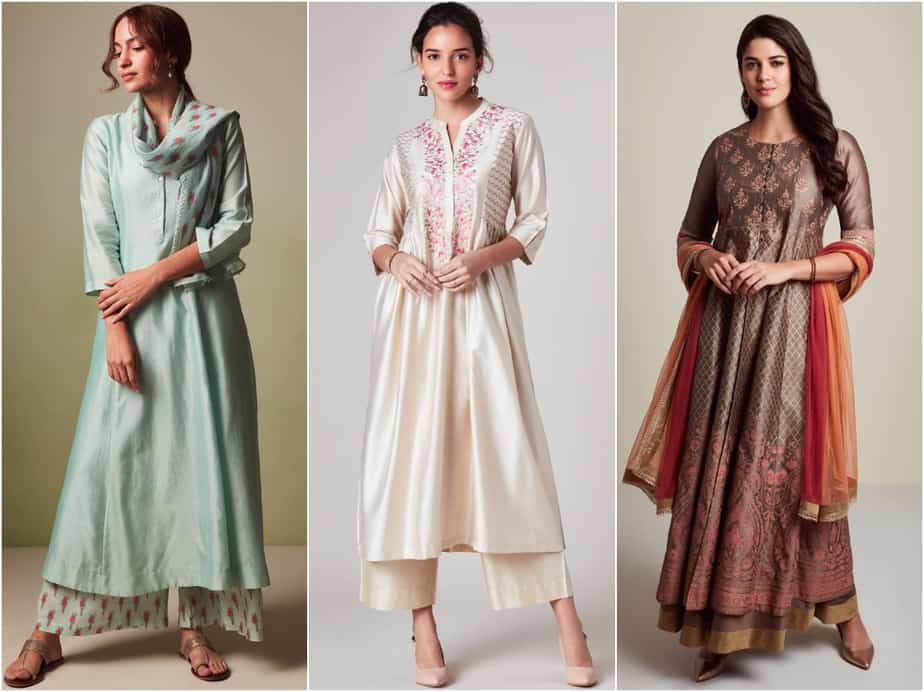 Westside is one of the most popular brands among women. It is famous for its comfort, patterns, and variety. They have kurtas, traditional skirts, ethnic dresses and palazzo at a pocket-friendly price. They have a great collection which is perfect for office wear and affordable too. (BUY HERE)
Libas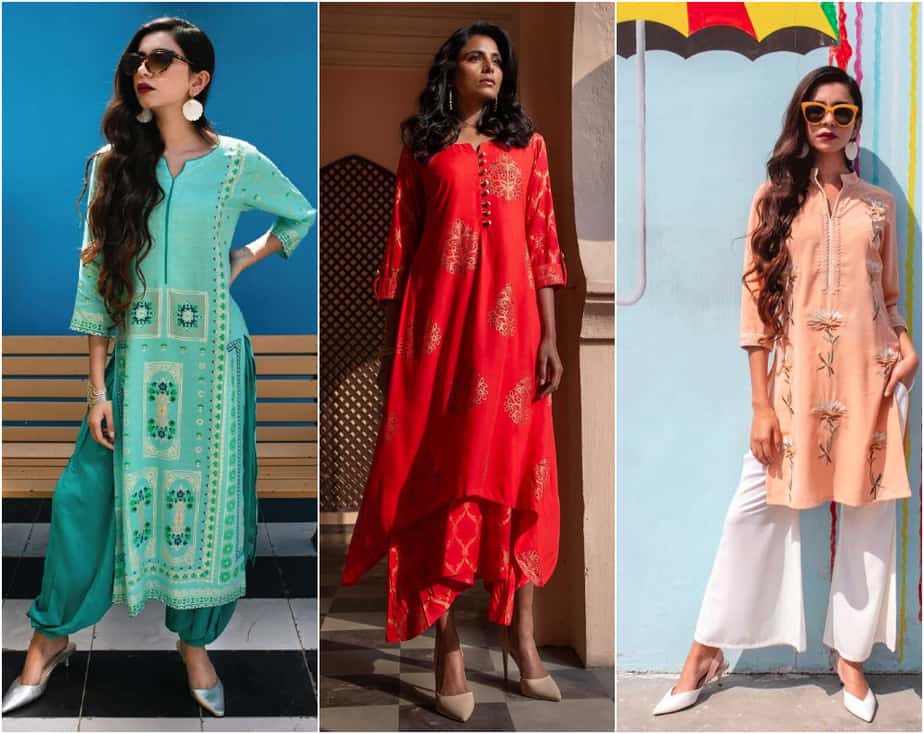 Libas is a brand that is what every young girl or a working lady with chic taste looks for! Apart from having the ethnic wear, it has a wide range of contemporary and indo-western range. Their outfits have a chic, edgy and modern touch. The vibrant colors and beautiful prints will surely leave you confused! (BUY HERE or HERE)
Fabindia
Fabindia is the brand that is all about preserving and endorsing Indian handlooms. Their clothes are woven using traditional techniques and handloom skills. Fabindia has a collection of ethnic wear and western wear with an earthy Indian essence. In addition to ethnic wear, Fabindia has now added dresses to their collection. (BUY HERE)
Global Desi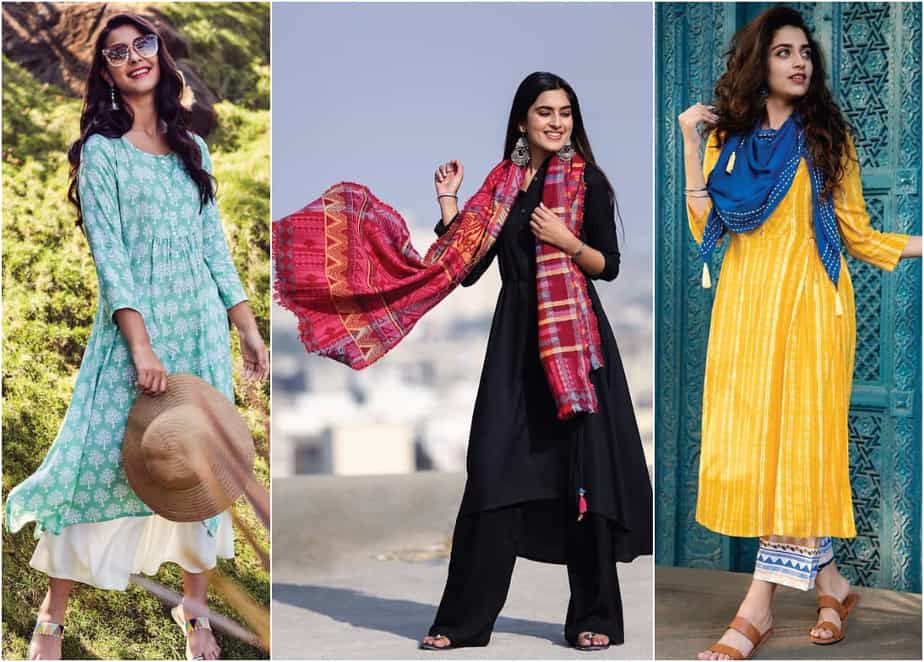 Global Desi – like the name suggests it's all about hardcore desi feels! It is full of pop colors, ethnic and tribal prints with Indian and modern silhouettes. Their outfits are sure to give you the effortless desi look. Therefore, this is a brand that definitely needs to make its way to your wardrobe.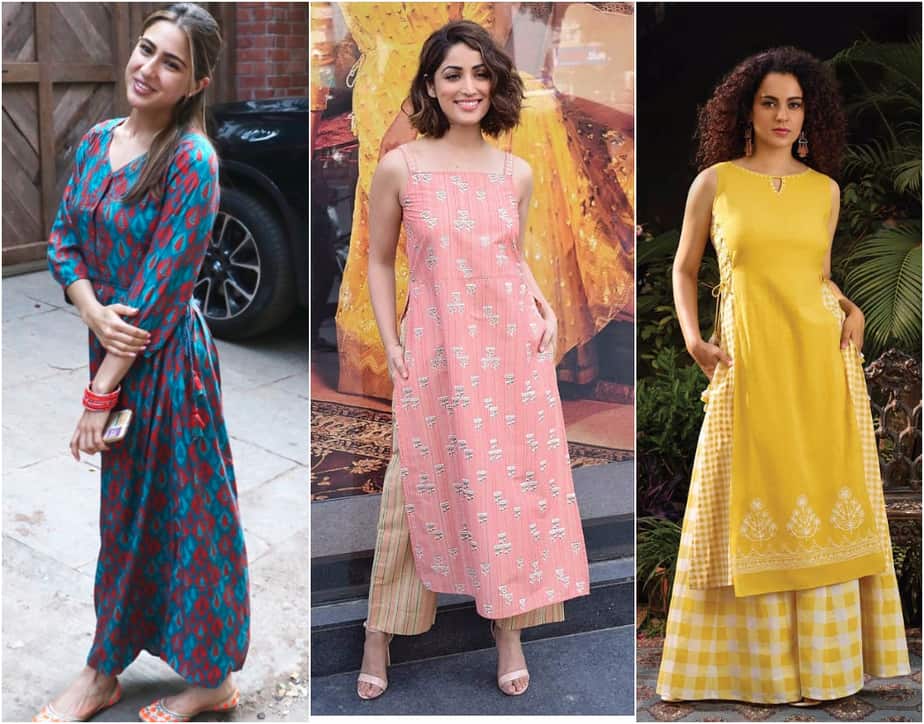 For instance, actresses like Sara Ali Khan, Kangana Ranaut, Shraddha Kapoor, etc., are often spotted endorsing the brand.(BUY HERE or HERE)
Aurelia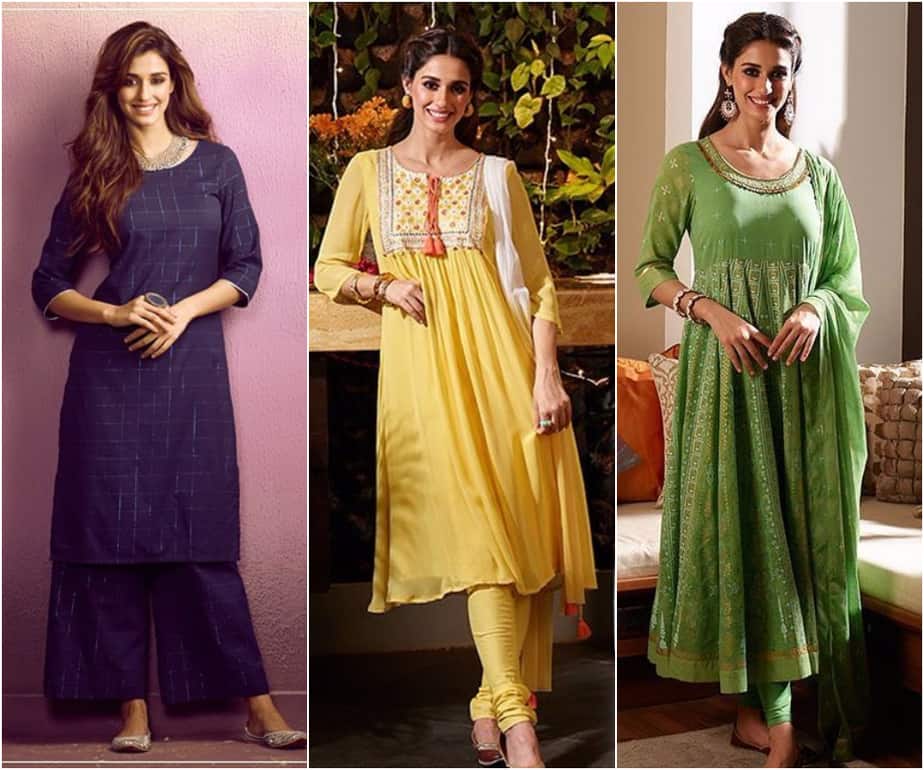 Aurelia is all about grace and sheer elegance! Their patterns are always refreshing and fun. It is most certainly worth investing in Aurelia to get that elegant lady look. With pretty pastels, floral and abstract prints, their outfits are super tempting! In fact, they are also ideal as office wear or casual outings!(BUY HERE)
So next time when you plan on shopping for some desi wear, you know which brands you should head to! Above all, these ethnic wear brands are totally affordable!