Mehendi is a very integral part of Indian customs and traditions and women apply Mehendi on various occasions like Teej, Karwa Chauth, engagement and most importantly weddings. Brides apply Mehendi on their hands and legs as it accentuates the overall bridal look. It is believed that the darker the colour of the henna, the more love the bride gets from her mother in law and her husband. But the problem starts when the colour of the Mehendi starts fading away and starts looking dull. But no more do you need to wait for the Mehendi to fade away naturally as there are quick hacks to remove faded Mehendi
SouthIndianFashion through this blog looks at the quick and easy hacks that will help you get rid of fading Mehendi.
DIY Tips To Remove Fading Mehendi From Skin:
Bleach
One of the easiest and most common ways to remove Mehendi, bleaching is also very popular as you don't need to go anywhere to get bleach, you will find it in your bathroom. All you need to do is apply bleach on your fading Mehendi and dry it off for a few minutes, post this wash off the henna with water. You might need to repeat this one more time but eventually, you will get rid of the henna.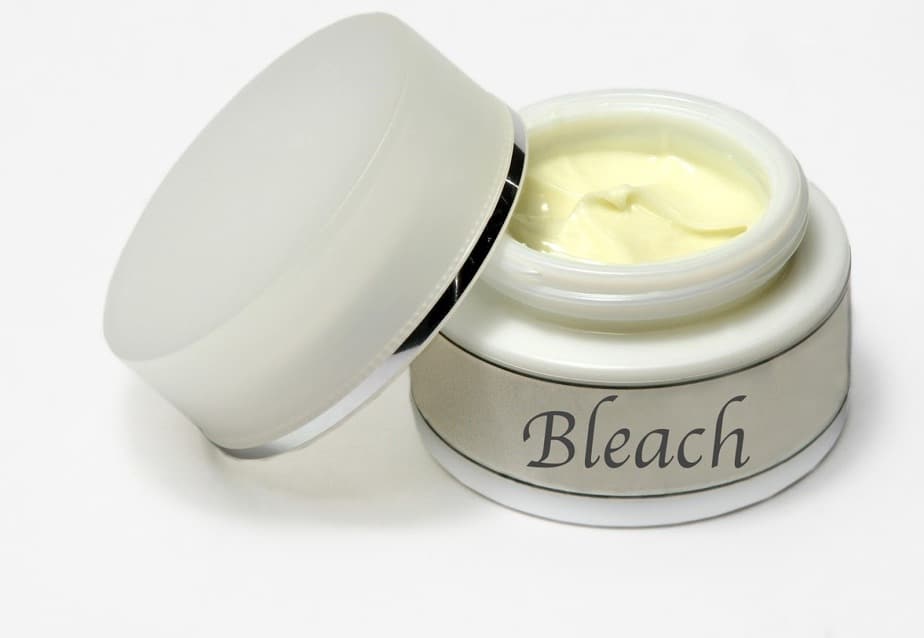 Baking Soda and Lemon
Both lemon and baking soda are a natural cleansing agent that can be found on your kitchen shelf. All you need to do is mix a few drops of lemon with baking soda and make a thick paste. After applying this on the henna, let it dry for a few minutes and then remove it with cold water. This will definitely clean off the henna from your skin. Do remember to moisturize post using this mixture as your skin might dry out after applying this mixture.
Olive Oil
Olive oil is a quick and gentle solution to remove mehndi from skin. All you need to do is dab a cotton ball in olive oil and apply it gently over the fading henna. For better results, a little salt can also be mixed in the oil. Repeating this several times will surely ensure complete removal of henna.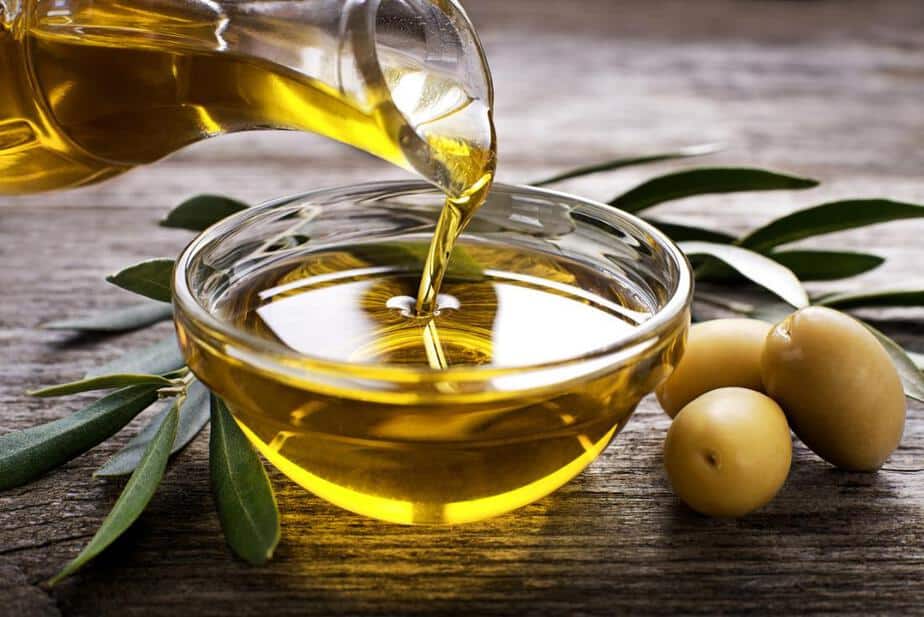 Chlorine Solution
Chlorine solution helps in removing henna tattoo from skin instantly. Mix one part of chlorine in lukewarm water to prepare a chlorine solution at home. Just dip your hands/ feet in this solution for a few minutes for best results.
Toothpaste
A very easy and convenient way to remove mehendi is to apply toothpaste on your skin. Keep it for a few minutes and then wash it off with cold water. You will see the henna colour going lighter than before. You can try this for a couple of times for better results.
Exercise
The best way to get rid of henna is through sweat and perspiration and what better way to do that then exercising. That way you can burn all the wedding calories and also get rid of the henna from your skin.
So try out these easy hacks and get rid of the fading henna from your skin but do not get rid of the bridal glow.