The traditional outfits has a power to give beauty to anyone. Draping a six yard wonder piece will fetch a style mark and not only that a simple anarkali or a salwar suit will also make a girl look gorgeous. As these days, everyone is back of monochrome look, just break it by adding a contrast coloured dupatta to your look. Here are a few anarkali and dupatta combinations which work well and turn your appeal interesting.
1. Gold And Red combination
One of the most outstanding and fabulous colour combination which gives a true diva look in no time. Couple a gold coloured anarkali with a red coloured dupatta.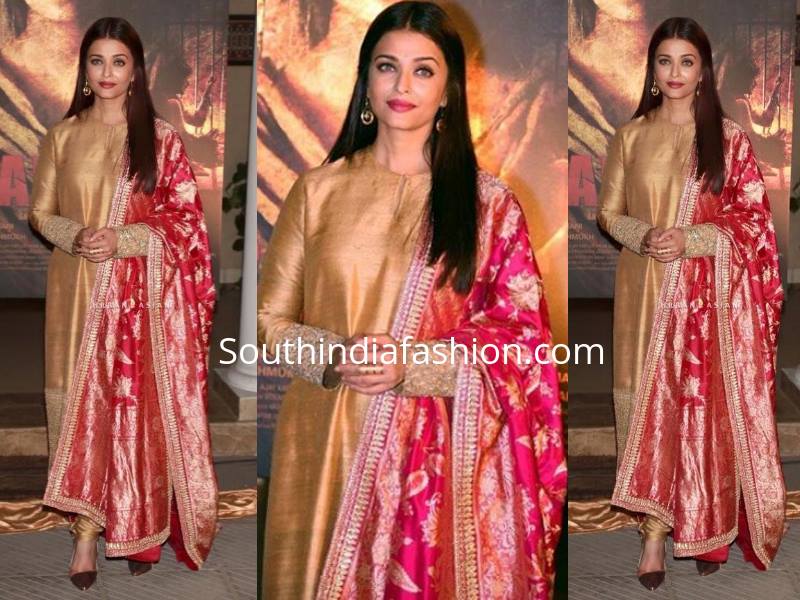 2. Pink And Yellow
Pink is one of the most favourite colours for the girls. It suits best for anyone. Elevate the look of it an inch high by adding an yellow coloured dupatta. This combination will definitely land you in the world of praises.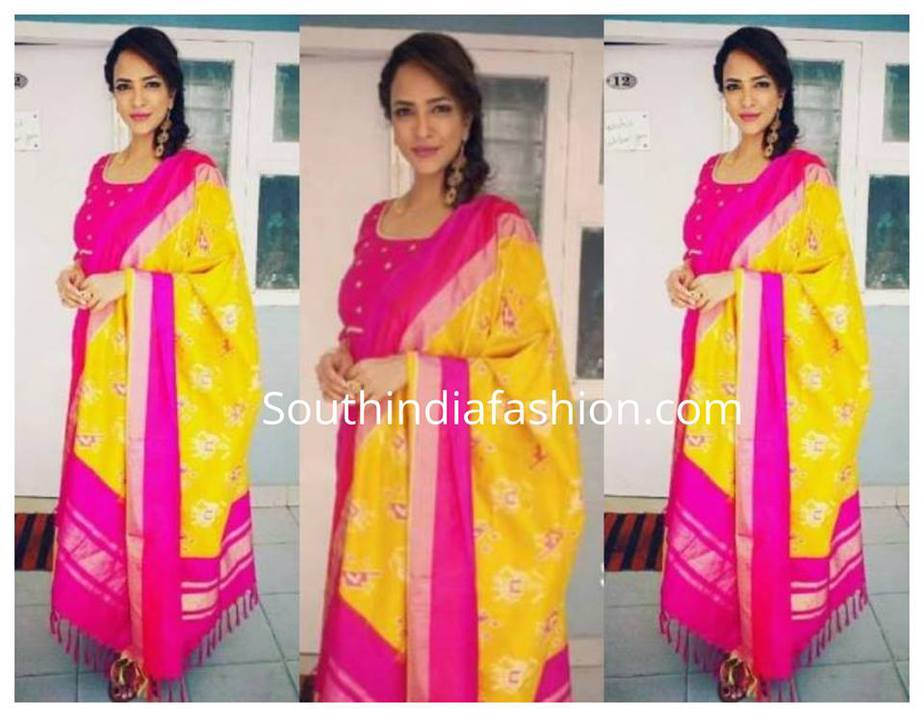 3. Brown And Red
Want to be out of the box with your stylish outfit combination? Then pick a brown coloured anarkali and marry it up with a red coloured dupatta and see how gorgeous you look. This combination gives you a refreshed as well as classy look.
4. Mustard Yellow And Blue
The colour combo of mustard yellow and blue will definitely give you a special place amongst your buddies. Pick a mustard yellow coloured anarkali and team it up with a blue coloured chiffon dupatta and slip your feet into stylish heels.
5. Bottle Green And Red
This is also one of the super cool combinations to try out. It sets you apart from the crowd and gives you an elegant look in no time. Carry it with much grace and make everyone fall for your style.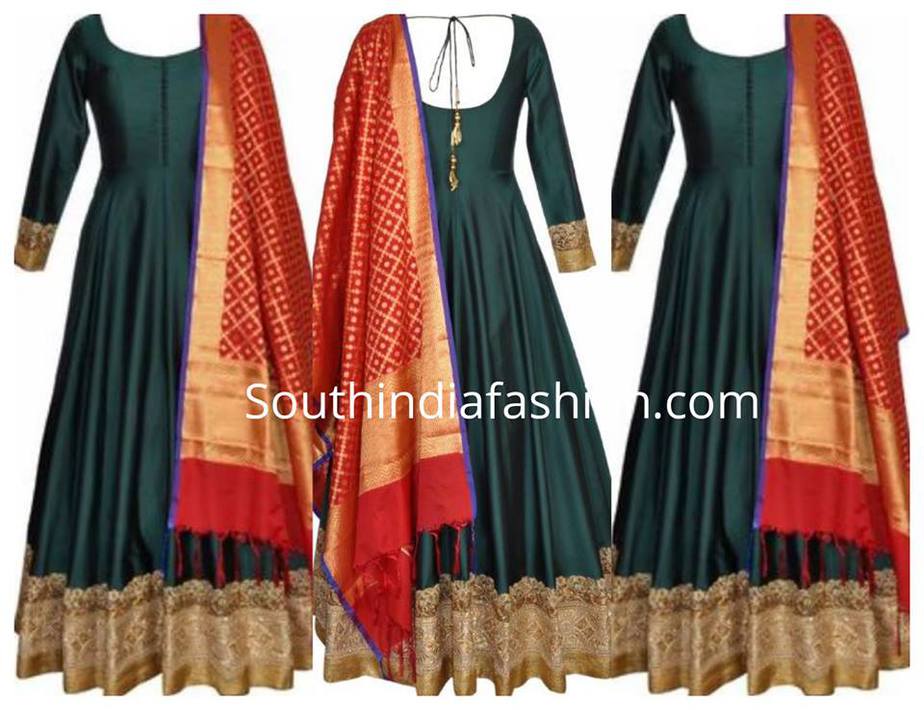 6. Black And Yellow
Black is one colour which suits for anyone. So, never hesitate to pick a black coloured salwar kameez but break the monotony by adding a yellow coloured dupatta. Different shades of yellow coloured dupattas suits best with black coloured salwar suits.
7. Blue And Pink
These two colours give a fresh and classy look and they suits best for every skin tone. Both light colours mixed up will give a pretty doll look.
8. Yellow And Maroon
Want to stand out amongst the crowd? Then pick an yellow coloured anarkali and marry it up with a maroon coloured dupatta and you are ready to hit the party.
9. Mint Green And Peach
Want to spread some love with your look? Then choose this colour combo, mint green anarkali and a peach coloured dupatta which will for sure make everyone turn their head towards you.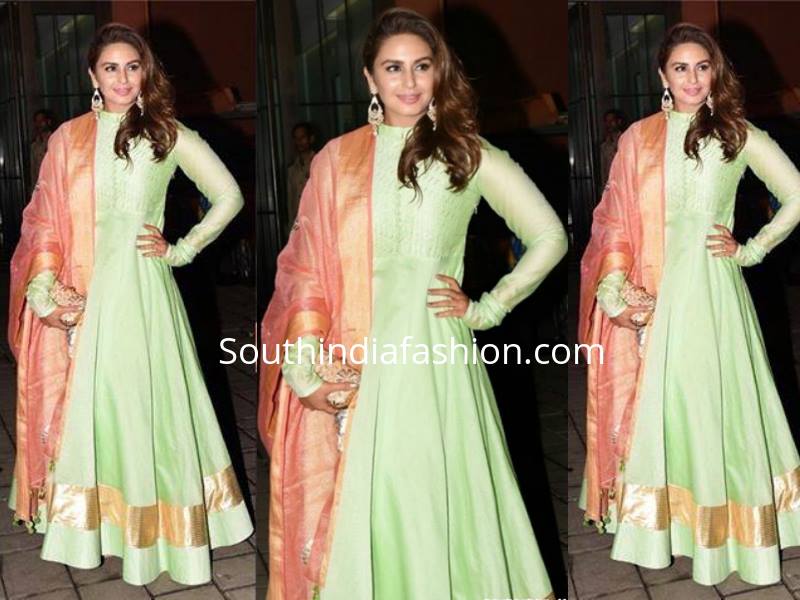 10. Dark Blue And Pink
Dark blue and pink makes you look bright and colourful. Choose a dark blue hued anarkali and join it with a pink coloured dupatta.