These days young girls hardly wear Indian clothes as their daily outfits, they are mostly in denims, tops, shorts, skirts or dresses. But when it's the wedding time every girl prefers to wear the best Indian wear. Whether it's their own wedding or any relative's they always look forward to the latest trends in the Indian Wear so that they look the best in the wedding. Well, in this wedding season also you must be donning lots of ethnic wears and if your are confused about the Indian fashion style tips then here is a simple guide to rock the Indian look with swag:
Make Sure to try the outfit in advance
Indian clothes are all about the fittings and you can't take a risk at the last moment. It's always suggested that you try the outfit atleast two or three times before wearing it for the main event. Also one last trial should be done just the day before the event as you may loose or gain weight in the time period between the event date and the day that you last tried your outfit. You may have to loosen your saree blouse or fit your anarkali and its better to do all these things before to avoid any kind of disaster at the last minute.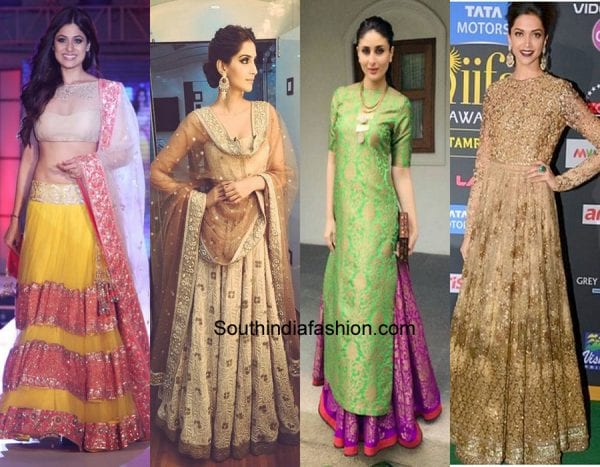 Well Fitted Outfit